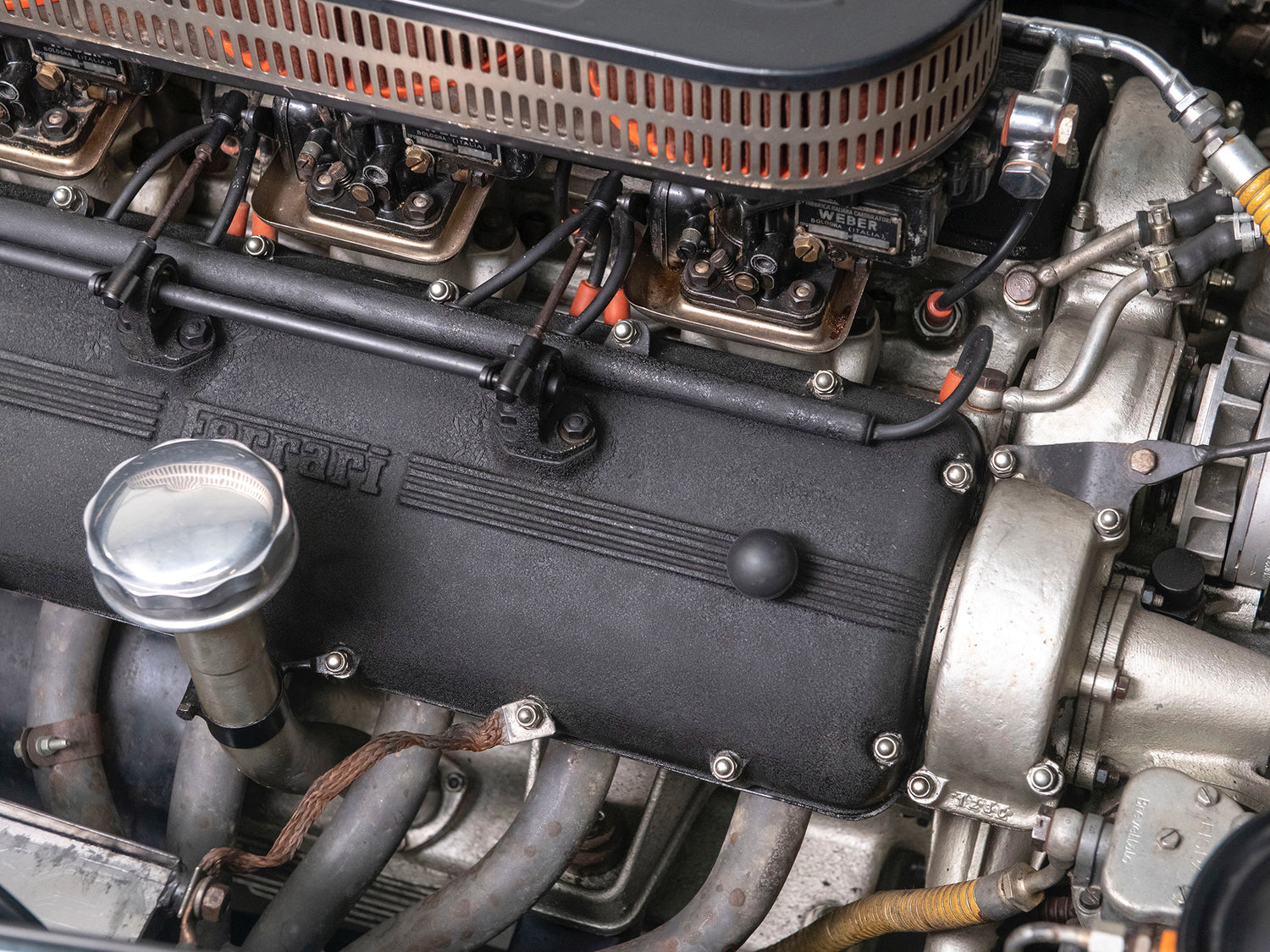 Welcome at Lemon Parts.
Lets find the Perfect Parts for your Classic Ferrari Restoration.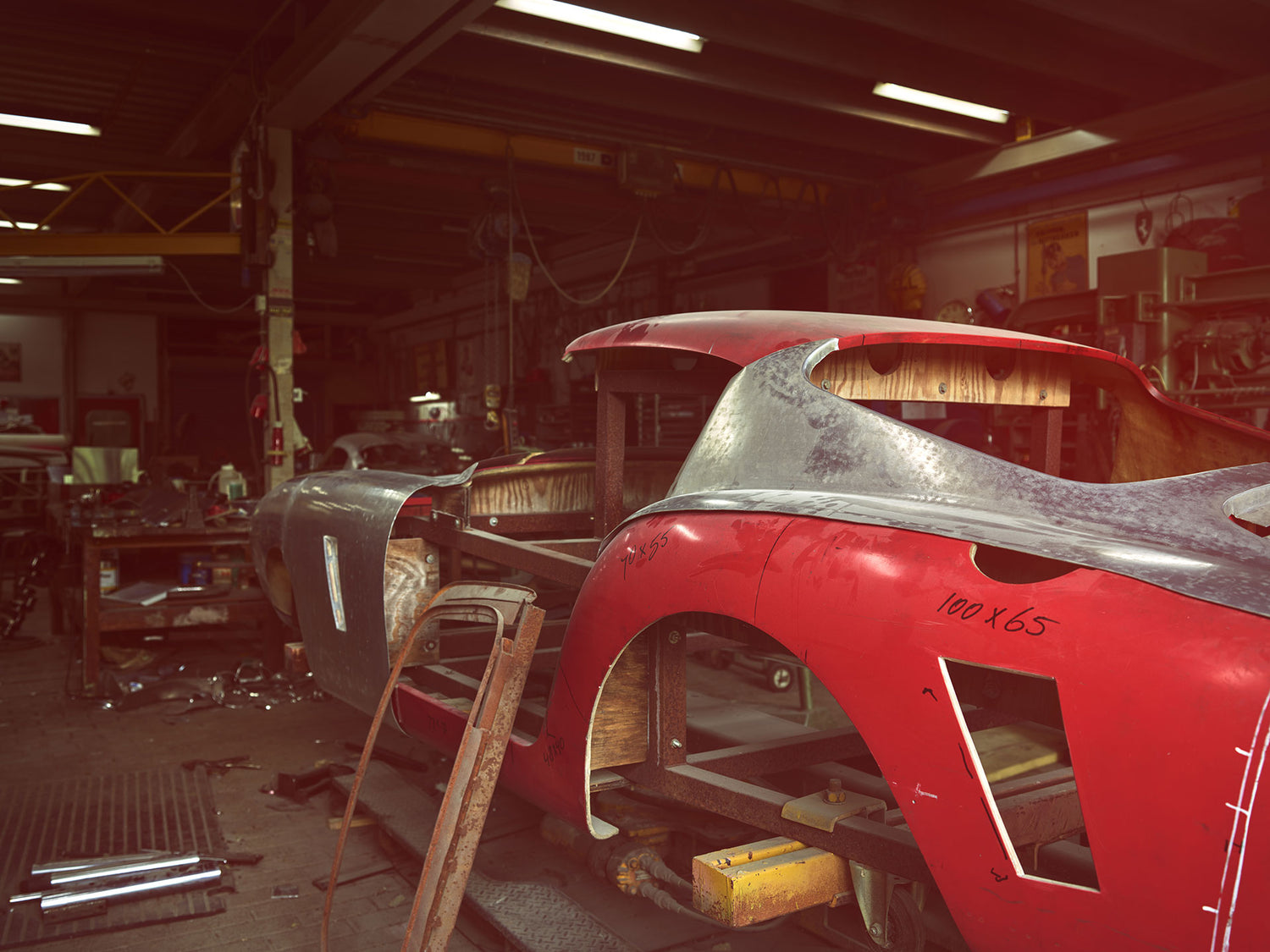 Hietbrink Coachbuilding
Specialized in Restoring Classic Ferrari Chassis and Bodywork.
Featured items.
Moment of fame for a small selection of items.
Please let us know if you need assistance with your order.
Recently Added Items.
Explore our latest additions to our stock.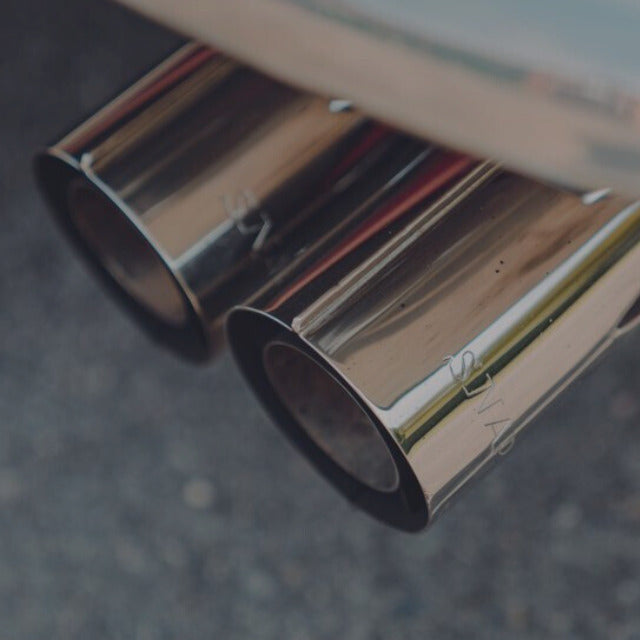 You can hear these roar...
New produced exhaust SNAPS for Ferrari 250 GTO / SWB / California / LMB
Shop now
Join Our Newsletter.
Enjoy 5% off your first order and be the first to know about new collections and exclusive offers.